Ensuring Integrity 
and Responsibility
Ethics training is your compass for navigating the complexities of ethical decision-making within corporate, social, and legal landscapes. From the importance of ethics in personal and organization settings to how you can represent to others that you have taken ethical training, ArrowHead's ethics training—patterned after Dr. Nesbitt's increasingly heralded Stanford University course "The Ethical Analyst."—covers a range of critical subsets, rendering you and your company ethically aware while reducing liability.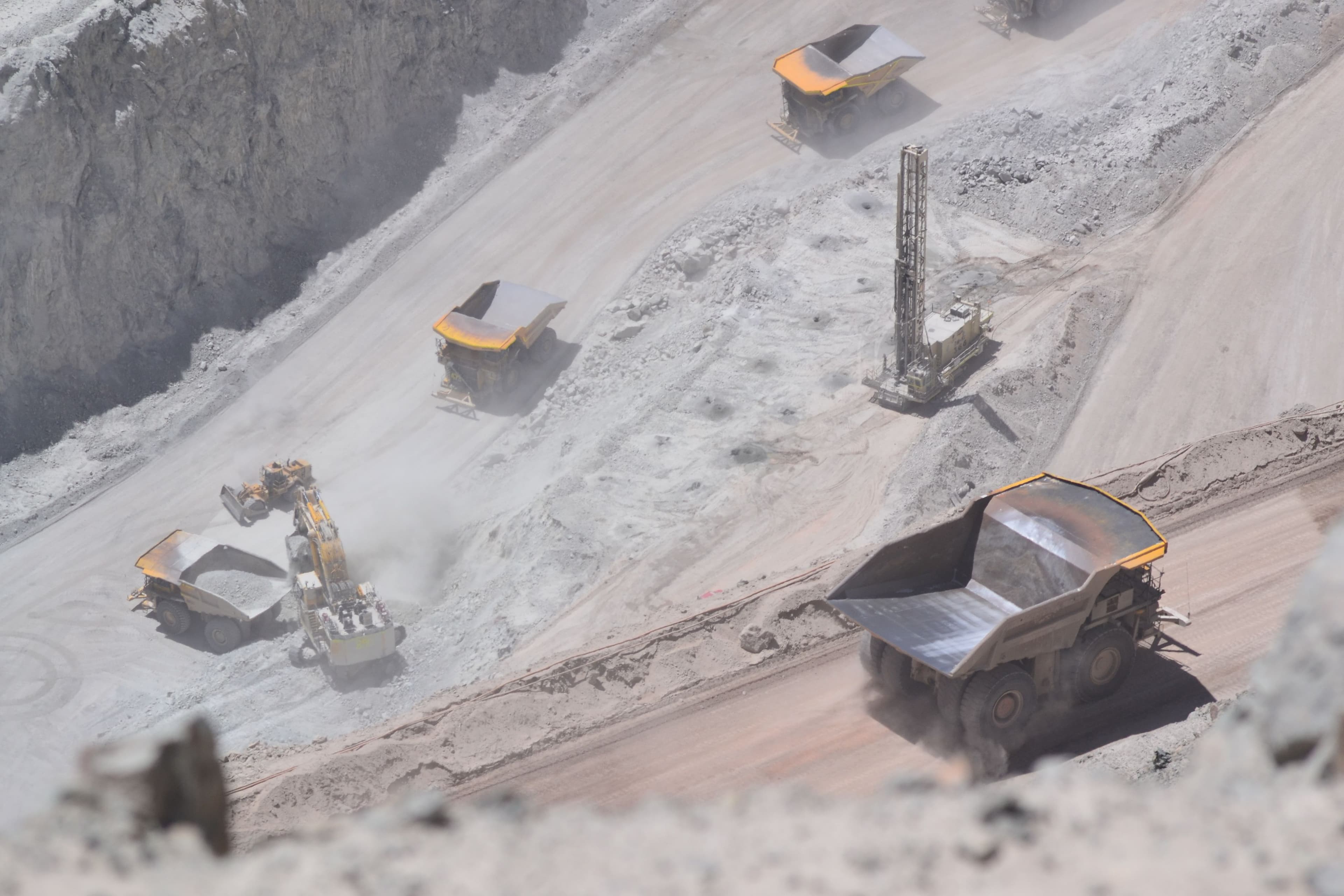 01

The Three "Olympic Rings of Ethics"

02

Ethical Theories & Approaches
Our Ethics Training Program
Choosing ArrowHead for your ethics training is a smart, cost-effective, and strategic decision that empowers businesses like yours with a deep understanding of ethical standards and the practical skills needed to implement them seamlessly into your daily operations. It demonstrates your commitment not to make unethical decisions or engage in unethical behavior from top to bottom in your organization.
1 Week Course
Split to accommodate your schedule & availability
2 Modules
Designed to focus on your most pressing needs
30 Hours of Lecture Time
Can't join? Live sessions are recorded so you can watch or re-watch on your time.
4 Hours Independent Study
Retain information more thoroughly through guided independent study.
Course Material Provided
Follow along with our comprehensive course material package—yours to keep and refer back to.
Certificate upon Completion
Demonstrable proof of your grasp of our various training programs.
01
Clear Boundaries
Ethics training creates clear boundaries for demonstrably ethical behavior. Clarity reduces the risk of ethical lapses and minimizes conflicts within your organization. It minimizes the chances the company will be accused of unethical decisions because you will know what they are and how to avoid them.
---
02
Conflict Resolution
Pinpointing ethical disagreements becomes more manageable when everyone understands the principles at play. Ethics training, whether in-person or online, equips your team with the tools to navigate and resolve disputes effectively.
---
03
Legal Compliance
By aligning with ethical standards, you usually gravitate toward legal compliance, but that is not always true. You need to distinguish legal and ethical and of course hope (and know) when they are the same. If you can demonstrate that a decision or action is ethical, and that you have taken the time and effort to train your people to know what is ethical versus unethical, you can be recognized as having trained your people in ethics and done the maximum you can to ensure that they and the company never make unethical decisions or take unethical actions. That could go a long way toward ensuring against ethical as well as legal culpability. What better insurance is there than training all your people in ethical behavior?
---
04
Enhanced Reputation
Ethical business practices improve your reputation in the eyes of clients, customers, and partners. Trust is the currency of business, and ethical conduct is its foundation.
Meet Your Professor
Dr. Dale Nesbitt
With over four decades of experience in economic modeling, probability modeling, decision analysis, ethics, and research, as well as an educator, Dr. Dale Nesbitt has left an indelible mark on each. He has led ArrowHead (and his predecessor companies) to numerous successful economic modeling, decision analysis, probabilistic modeling, and ethics engagements, creating billions of dollars worth of value. He has been teaching as an Adjunct Lecturer at Stanford (Management Science and Engineering), and he now brings his expertise directly to you and your team.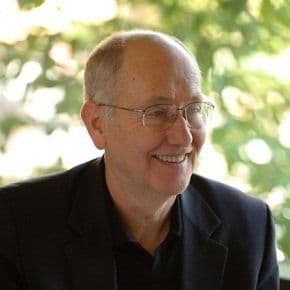 CEO, ArrowHead
Dr. Dale Nesbitt
©ArrowHead 2023, All rights reserved