Manufacturing
ArrowHead has spent over 40 years helping clients use insightful assessments to make the best decisions for their manufacturing industry businesses. Discover how ArrowHead can be your greatest ally when it comes to analysis. Read on to learn how this expert partner can revolutionize your business practices.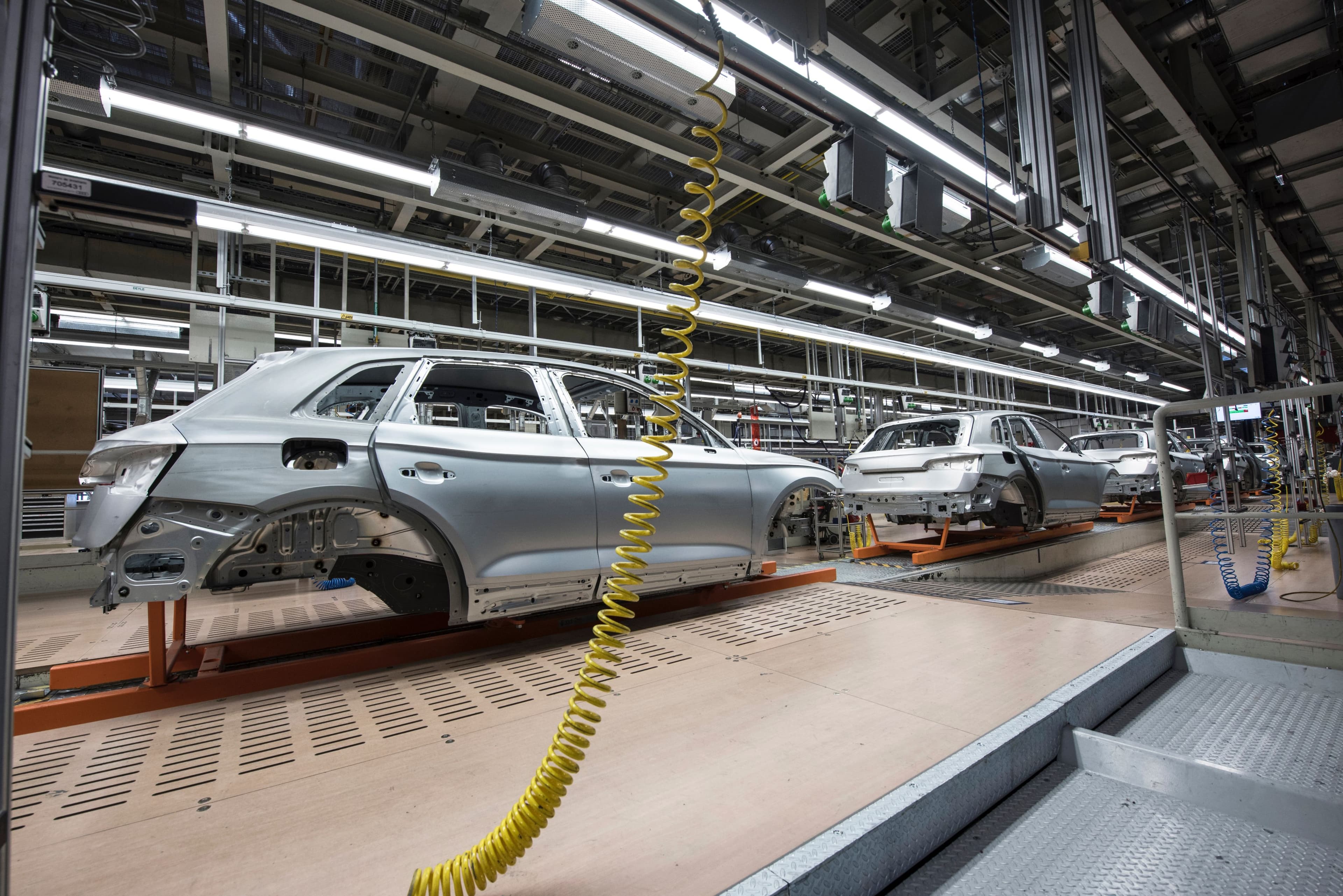 Lead the Competition with ArrowHead
01

Valuation & Profitability

02

Market Price & Issue Assessment

03

Asset Development & Financing
Analysis of a manufacturing industry includes a market, cost, and supply chain logistical representation of that industry. This becomes a driver of your manufacturing strategy and profitability. From petrochemical plants to turbine manufacture to semiconductor fabrication, we encounter common issues that require common methods. ArrowHead uses holistic methods to review core components, such as market trends, competitive landscapes, industry structure, and technological advancements, to provide you with accurate and robust insights you can use to improve your methods.
ArrowHead's expertise helps you understand the complexities of different manufacturing markets, so you can make well-informed business decisions using the insights and solutions ArrowHead has uncovered through modeling and analysis.
Planning manufacturing operations requires market intelligence for the best chance of success. ArrowHead's experts have years of experience working with diverse manufacturing firms, analyzing the industry, and gathering data to provide the best solutions for the manufacturing market. "We look at your supply chains and bring to bear the market exchange along the supply chains notion to your business.
Melding markets with supply chains and supply networks, ArrowHead raises the possibility of trading and hedging along such supply chains. This allows you to mark your supply chains to market and acquire everything along the way at prices that do not exceed market prices. It allows you to trade along your supply chains so as to multi-sources key factor supplies. Enhance your competitive advantage and supply reliability with ArrowHead.
©ArrowHead 2023, All rights reserved